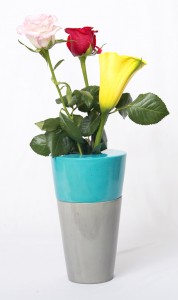 These polished cylindrical shaped room flower vases are hand carved from the Kisii soapstone. The bright colours, smooth texture, and natural shine brighten your home and stirs in you a sense of confidence and pride. Your home gets more inviting and relaxing as accolades pour in with abundance from others.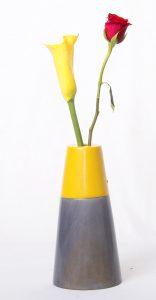 Available in two shapes:bottom diameter 7cm,top diameter 13cm,21cm height,2.3kg
bottom diameter 10cm,top diameter 4cm, 21cm height,2kg
Available in different colours of choice.